Please feel free to browse the show below.
For enquiries and to place your order please call: +91 99 203 86641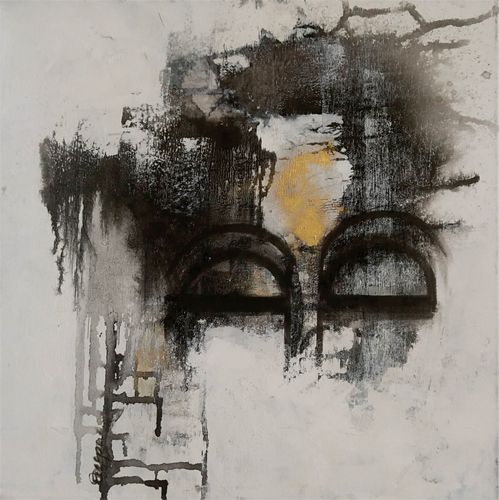 Sold
Code: DH01
Size: 15" x 15"
Medium: Acrylic on Canvas
Price: Rs. 17,000/-
Sold
Code: DH02
Size: 15" x 15"
Medium: Acrylic on Canvas
Price: Rs. 17,000/-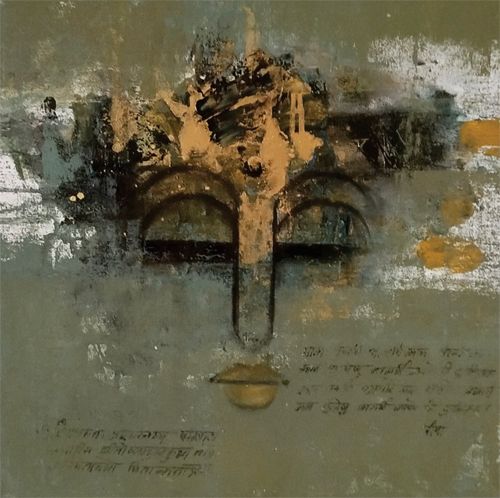 Code: DH03
Size: 18" x 18"
Medium: Acrylic on Canvas
Price: Rs. 25,000/-
Code: DH04
Size: 18" x 18"
Medium: Acrylic on Canvas
Price: Rs. 25,000/-
Code: DH05
Size: 18" x 18"
Medium: Acrylic on Canvas
Price: Rs. 25,000/-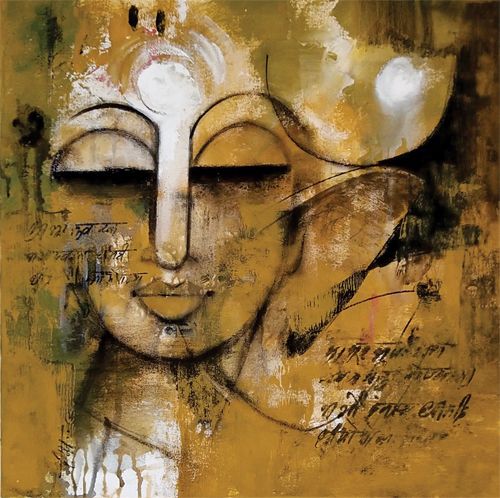 Code: DH06
Size: 18" x 18"
Medium: Acrylic on Canvas
Price: Rs. 25,000/-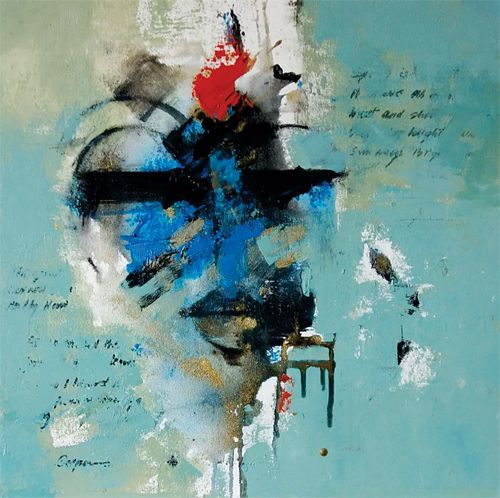 Code: DH07
Size: 18" x 18"
Medium: Acrylic on Canvas
Price: Rs. 25,000/-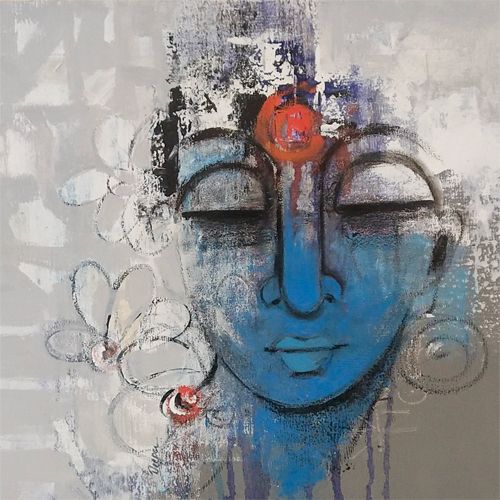 Code: DH08
Size: 18" x 18"
Medium: Acrylic on Canvas
Price: Rs. 25,000/-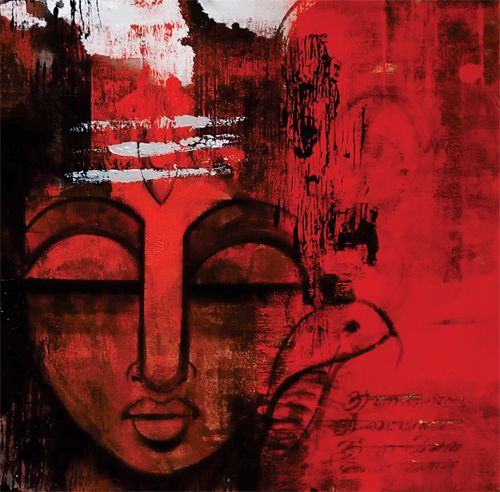 Code: DH09
Size: 18" x 18"
Medium: Acrylic on Canvas
Price: Rs. 25,000/-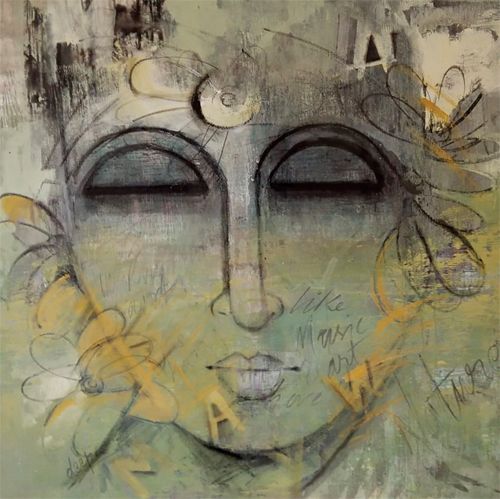 Code: DH10
Size: 36" x 36"
Medium: Acrylic on Canvas
Price: Rs. 75,000/-
Code: DH11
Size: 36" x 36"
Medium: Acrylic on Canvas
Price: Rs. 75,000/-
Code: DH12
Size: 30" x 30"
Medium: Acrylic on Canvas
Price: Rs. 60,000/-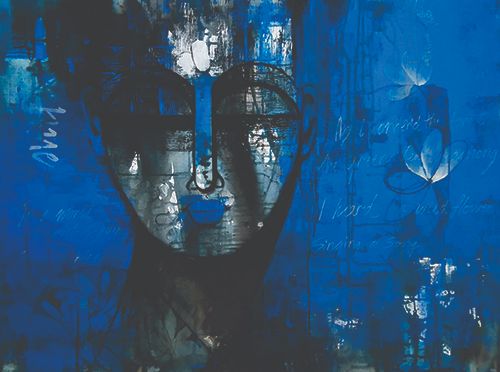 Code: DH13
Size: 36" x 48"
Medium: Acrylic on Canvas
Price: Rs. 87,000/-
Previous
Next
About Deepa Hekre's art:
Deepa Hekre draws strength from the innate qualities that define a woman, such as patience, perseverance, persistence, strong-mindedness, balance, forgiveness, compassion… that transcend all worldly pleasures and problems alike.
Comfortable with the brush and roller, Deepa paints in series. Her current series titled "Serenity"; depicts the calm and composure that characterizes a woman as she faces the various ups and downs in life. Deepa focuses on inner peace that is the secret of a serene visage.
While the larger part of the canvas is devoted to the expressive facial contours, the remaining is often anointed with the lotus flower as a symbol of peace. Deepa draws from everything beautiful in nature and touches her canvases with verses on nature - some original and others borrowed. She repeats the word "peace", effectively using the deliberately blurred text purely as a decorative, textural nuance.
In this series, the artist moves away from the stark application of primary colours except in one monochrome blue painting. she chooses to mix hues playing with tints of white to evolve soothing shades such as sea green and a distinct variation of yellow ochre. Elements merge in a play of negative and positive space at once defining and realist; simultaneously abstract and surrealist.